Marie Napoli, Attorney at Law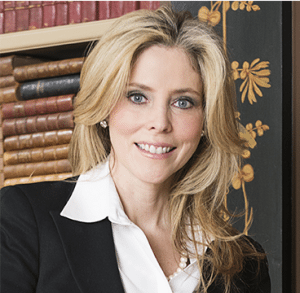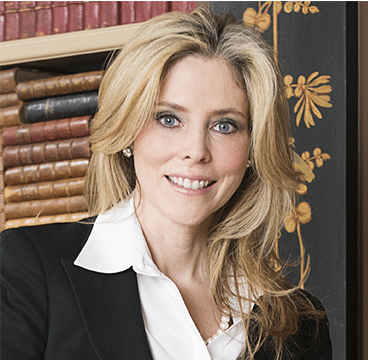 Attorney Marie Napoli grew up in Manhasset, in Nassau County, New York, on the North Shore of Long Island. In 2005, the Wall Street Journal ranked Manhasset as the best town for raising a family in New York, and that certainly was true during Marie's childhood as well.
Marie was part of a tight-knit Catholic family, who instilled in her the values of hard work, as well as being generous with one's talents and financial gifts. As one of eight children, she knew the love of family and the joy that a family can bring to a child's life.
As a teen, Marie worked in her father's law practice, learning the responsibilities of doing a job well. She adored working side-by-side with her father, John, whom she greatly admired. Marie also paid attention to the lessons her father taught her as she encountered various aspects of working in the legal field.
Life as an Attorney

Married to Paul Napoli, Marie Napoli has been a lawyer for more than twenty-three years.   She has experience handling personal injury, medical malpractice, employment discrimination and mass tort issues. She's worked for the New York Appellate Division, 2nd Department and has taught CLE classes on Tort & Civil Procedure in St. John's University School of Law.
Marie Napoli was founding partner of Napoli Kaiser Bern LLP, Marie has been included in several depositions and has tried multiple cases to verdict. Marie knows the breadth of those legal problems which especially impact women injured by pharmaceutical companies and other faulty products.
Marie is a breast cancer survivor and philanthropist producing awareness to finance research through such charitable organizations as The Bone Marrow Foundation, Inc.
Mrs. Napoli is an avid runner and has raised money by competing at the Long Island Half Marathon and the New York City Marathon.Marie has spoken on many different legal problems and has appeared on these networks like Fox Business News, CNN, CBS News and ABC News.
Marie Napoli's Published Works
In 1993, while she was attending the St. John's University School of Law, Marie Napoli published two of her extraordinary works: "The Lord in the Law: Reflections on a Catholic Law School", published in the St. Mary's Law Review and "Sexual Harassment of Women in the Workplace: He Said, She Said", published in the St. John's Journal of Legal Commentary.
In 2017, she had two more of her works published: "Lawyer Viewpoint: Marie Napoli on the Law on Sex Addicts and Weinstein", published by Lawdragon, and "Opioid Crisis Costs: Is There a Cause of Action?", which Marie wrote to her husband and which was published by the New York Law Journal.
Philanthropy & Family
Apart from being a founding partner of Napoli Shkolnik PLLC Attorneys at Law, one of the most reputable law firms in the United States, Marie Napoli is a devoted philanthropist who is passionate about helping others.
In honor of her husband's fight with leukemia, she competed in the New York City Marathon and raised over $52,000 for The Bone Marrow Foundation, Inc., where she has been an active member of the Associate Board for a long time now.
Apart from being dedicated attorneys, both Marie and Paul Napoli are greatly devoted to helping people in need. What truly speaks volumes about their philanthropic nature is the charitable foundation that they founded back in 2001. Marie and Paul founded the Marie and Paul Napoli Foundation, which is dedicated to cancer research and supports a number of charitable causes and organizations.
Marie is dedicated to plenty more philanthropic organizations and activities. She was a board member at Glen Cove Boys & Girls Club, which is a youth organization in Glen Cove, New York, and a member of the Board of Governors at the St. John's University, as well as the President of the Middle School Parent Council of Friends Academy.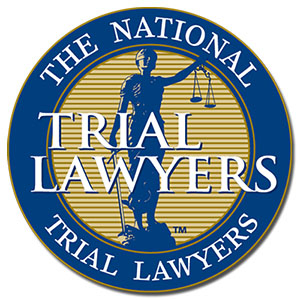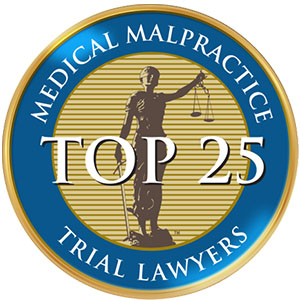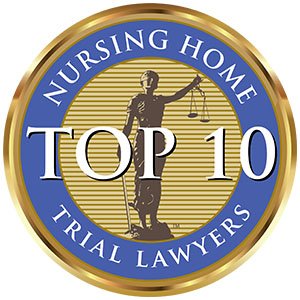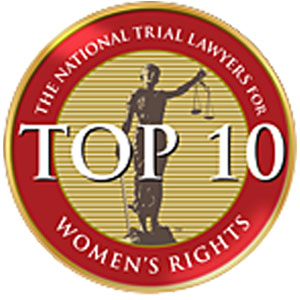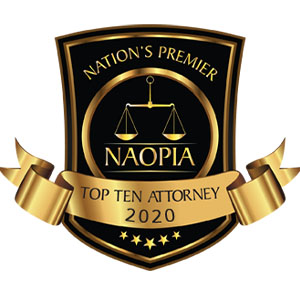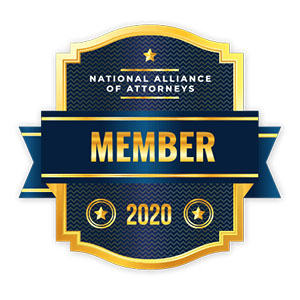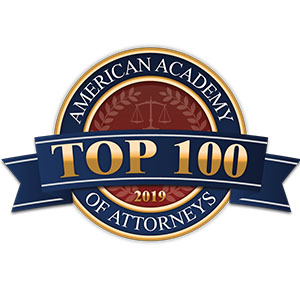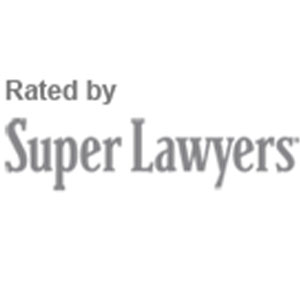 FEATURED POST
Marie Napoli Chosen as a 2020 Woman Leader in Law
Marie Napoli was chosen as a 2020 Woman Leader in Law, which is being showcased by the New York Law Journal and New York Magazine.
Latest Posts
Lemonade Stand
With school out and the summer officially upon us, millions
Marie Napoli
Since the start of the pandemic in 2019, poisoning incidents
Marie Napoli
During the worst of the COVID-19 pandemic, global supply chain