Victims of childhood sexual abuse can now file legal claims under the Child Victims Act (CVA) until August 14, 2021, even if the alleged abuse occurred before the previous statute of limitations cutoff.
In May of 2020, Governor Andrew M. Cuomo of New York signed legislation extending the "look back" window for victims to file claims under the Child Victims Act to January 2021, regardless of when or how long ago the abuse happened, as long as the victim was underage when it occurred. But now that deadline has once again been extended due to the disruptions caused by COVID-19.
What Is the Child Victims Act?
The Child Victims Act increases the amount of time during which the perpetrators of crimes can be held criminally accountable. It was brought into effect last year and has already given an avenue for justice to thousands of survivors of childhood sexual abuse.
For criminal cases, a claim can be filed until the victim is 28 years old, which is a five-year extension from the previous age limit of 23.

For civil cases, a claim can be filed until the victim is 55 years old.
These new standards apply to all victims who suffer abuse beginning from the time of the CVA's introduction in 2019 moving forward. . . .
Read the full article here: napolilaw.com/article/child-victims-act-look-back-period-extended-due-to-covid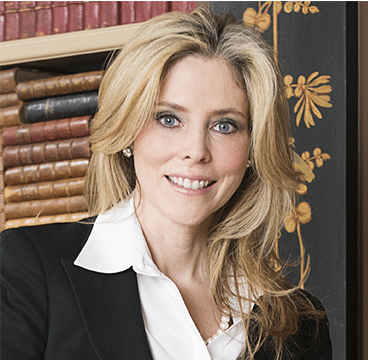 Marie Napoli has successfully represented survivors against their harassers and abusers, giving her clients control, dignity and justice.
Ms. Napoli also regularly appears on numerous national television networks to provide legal commentary on the MeToo Movement, Harvey Weinstein's rape trial and workplace sexual discrimination. Recently, Ms.Napoli and her client Charity Carson appeared on the Dr. Oz Show to discuss Ms. Carson's alleged assault by adult film actor Ron Jeremy.
Ms. Napoli's articles on these topics, Child Victims Act is a Step Toward Healing and Lawyer Viewpoint: Marie Napoli on the Law on Sex Addicts and Weinstein, have been published on the Brooklyn Women's Bar Association web site and by the New York Law Journal respectively.